Email Marketing
We provide email marketing services to our clients by delivering unique email campaign content and helping our client to become an automated pro in online marketing. This is what makes Organic Ranking one of the best among leading email marketing companies
One of our customer email marketing shows 30% more payback than other channels of internet advertising. The average check increased by 40% from e-mail marketing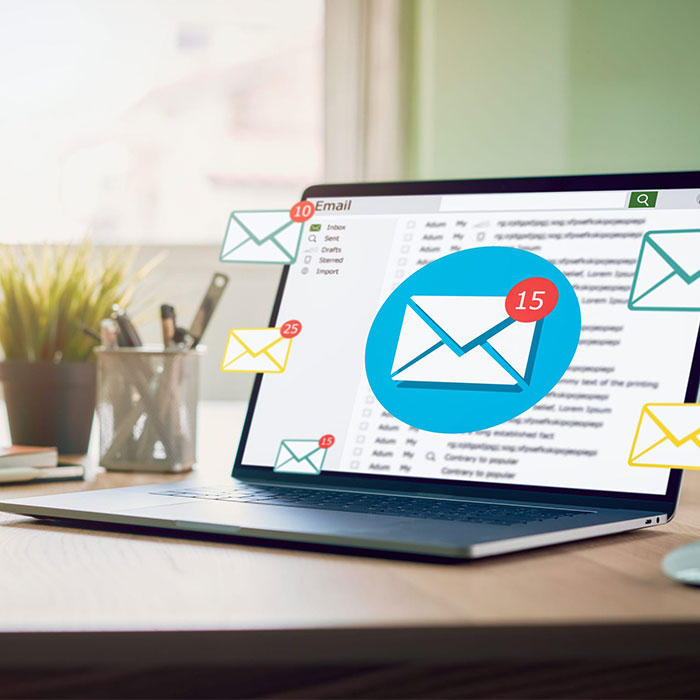 Why E-mail Marketing?
E-mail marketing is one of the best converting channels for online business. Our professionals craft a custom email campaign for you that will drive to develop more leads and conversions.
Email marketing is a direct marketing strategy of sending emails to customers. It informs them about the latest products, special discounts and various other services rendered by the business. It helps in establishing a direct relationship between the buyers and the sellers to build the customer's trust on the company over time.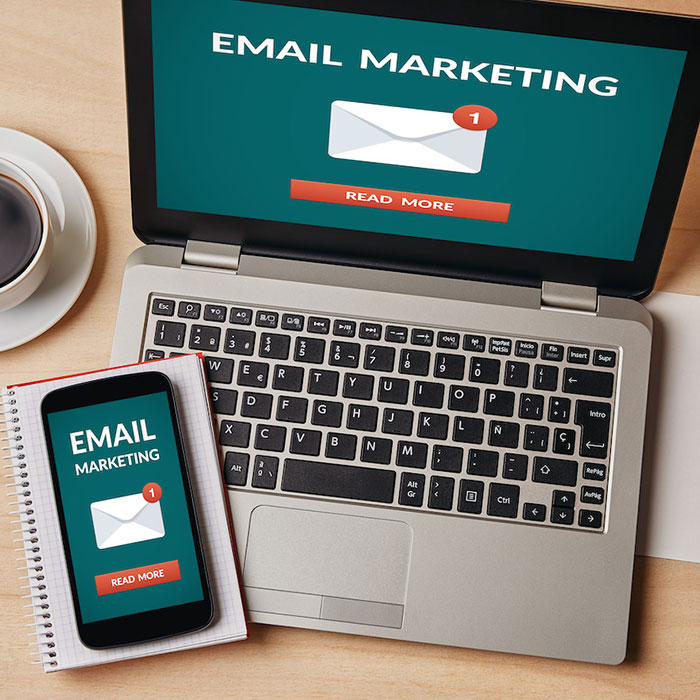 At Organic Ranking, we strive to use every medium possible to generate maximum profit for your business. We believe in integrated marketing campaigns that are innovative as well as effective to our clients. Through Emails, we target a specific target audience for the best possible outcome. The key objective of a good customer relationship management is to use integrated to streamline businesses and boost sales. CRM is connected to numerous advantages for companies. To benefit from all of the possibilities, however, a business will have to select the best customer relationship management system for its needs.
Online digital marketing is nothing without right strategy and source. With the increasing exposure of virtual world with websites and social media platforms, it has become imperative for the business houses and service providers to reach out the buyers through these popular platforms. They can still use the brick and mortar methods of newspapers, television advertisements and roadside billboards, but they do not assure you about attention you got from buyers. You might think the buyer may have seen the advertisement but he may or may not have seen it.